Video On Demand Discussion – Navigating A Woman's Career in Business
November 1, 2018 @ 5:00 pm - January 31, 2019 @ 8:00 pm
$67
Join American Women in Public Relations for a 90 minute video on demand discussion on career offroads and onroads – navigating a woman's career in business. It is based on a Harvard Business Review report entitled "The Hidden Brain Drain: Off-Ramps and On-Ramps in Women's Careers."
Our panelists share personal insights on career off-ramps and how these off-ramps have impacted their careers. They share strategies to on-ramp after taking time off to raise children, care for elderly parents, or to manage other life experiences.
The video on demand discussion includes negotiating tips, confidence advice, mentorship, career inspiration and thoughts on gender diversity in the workplace.
Includes:
90 minute video on demand panel discussion (recording from our live event)
9 audio lessons  (BONUS discussions from our panelists)
Led by the President & CEO of Women in PR North America
Interviews with 5 accomplished women in the field
Unlimited access
*** If you are a member of Women in PR North America log-in to our PR Academy to watch this discussion free of charge.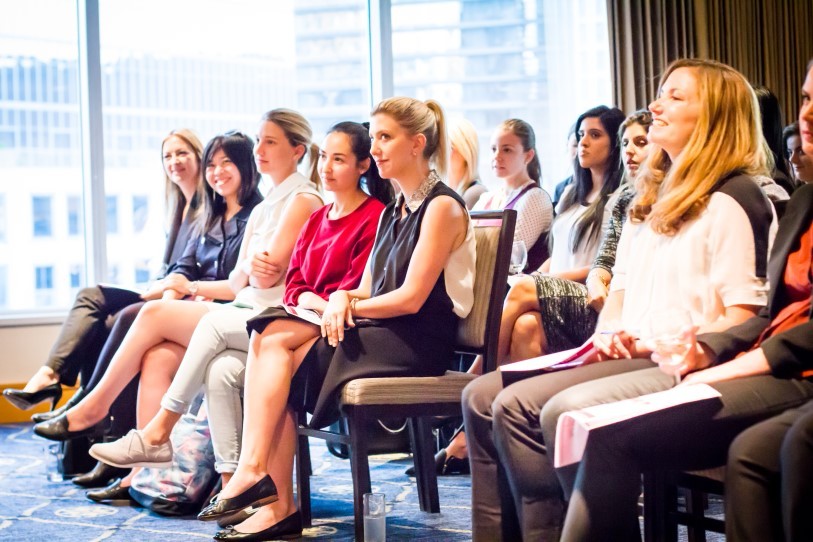 Moderator:
Natalie Langston, TV Host, Producer, Journalist, Emcee & Brand Ambassador; Fitness & Health Reporter, BC Living.
Panelists:
Media Sponsor:
We encourage you to watch this important career discussion and consider getting involved as a member.
SIGN UP